Here is a peak of Avery's first 4th of July.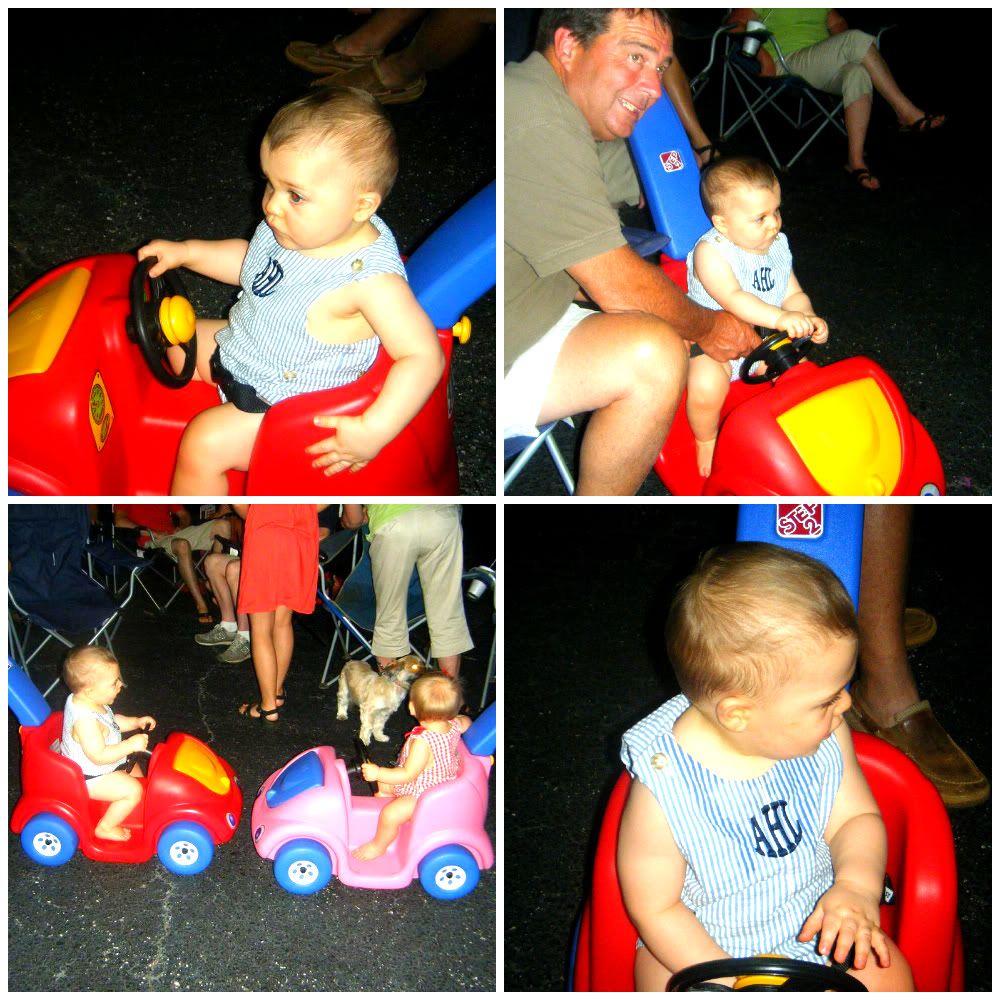 As you can tell, he was content, but really didn't understand the fireworks.
We are going tonight, to watch the fireworks. I am hoping for another
content
4th of July this year. Who knows. He doesn't always like loud noises, but then sometimes nothing bothers him. So it could be interesting. I'll certainly post about it, tonight, or maybe tomorrow. Who knows, but I will, you know, post about it!
I hope you all are having a wonderful 4th of July, so far.
Be safe. Be good. Have fun. Be proud to be an American!